Guangdong Topstrong Living Innovation & Integration Co., Ltd. established in December, 2002. So far, we are honor be listed on the Shenzhen Stock Exchange GEM(Growth Enterprise Market Board) in September, 2018. The stock code is 300749.
Specilized in smart home appliance (smart lock,electric towel warmer,electric clothes drying rack),premium hardware (mechanic lock, sliding door roller etc), closet&doors etc.
Multiple production bases throughout the country, with over 1000 stores and distributors.
Business partner you can rely on
Topstrong provides everything you need about door lock, door hardware accessories  provide to you will best fit your business and boost your business sale, whether you are a retailer or brand owner.

For retailers
We have more than 19 years of manufacturing & retailing experience; that's why Topstrong fully understands what matters to our clients most and how to fulfill maximum business value to our partner. Thanks to our innovative manufacturing technology and rigorous quality control management, retailers worldwide are taking full advantage of Topstrong offerings to boost their business performance.
For brand owners
We work closely with renowned brand owners around the globe to deliver industry-tailored and comprehensive solutions. Our professional R & D team members are ready to help equipped with comprehensive industry knowledge and deep capabilities required to deliver real value to your business.

For project contractors 
100+ big projects experience in smart home products, including smart door lock and accessories, electrical drying rack for towels and clothes, makes Topstrong capable of solving every concern of project managers. Topstrong is not only an excellent supplier but also a solution provider customized for your need.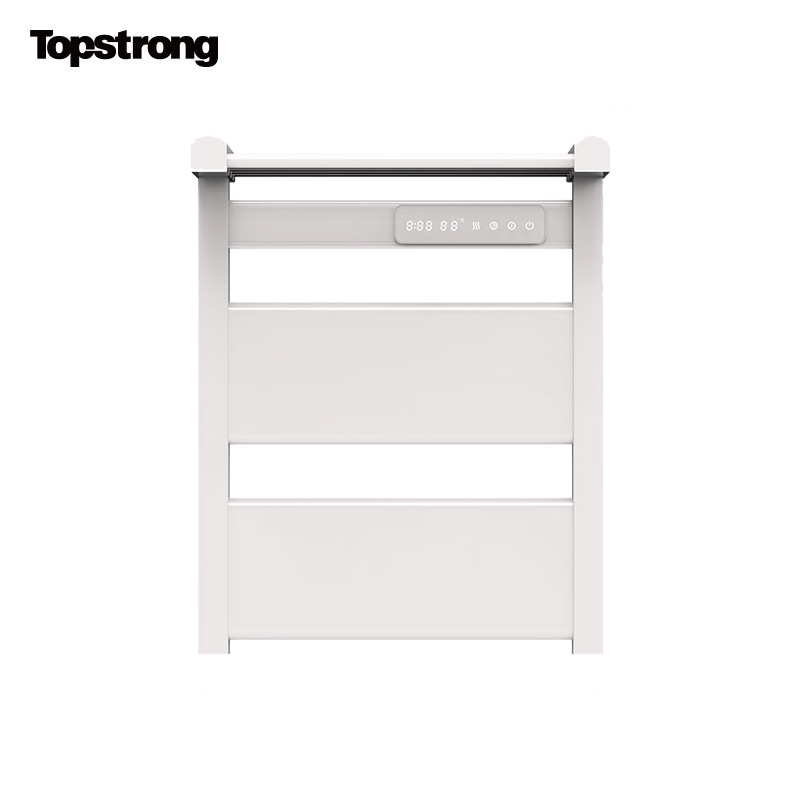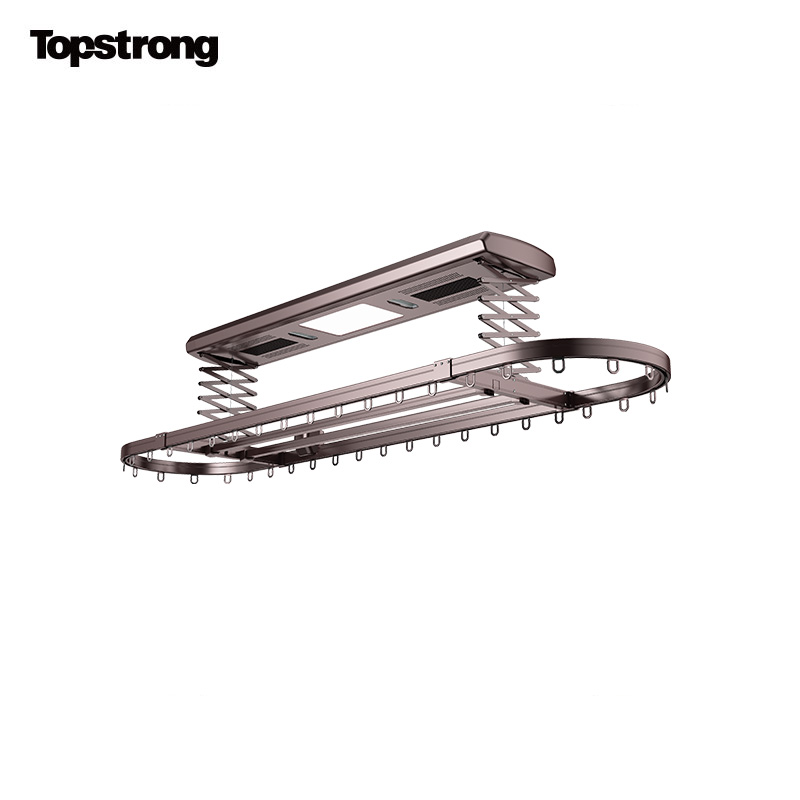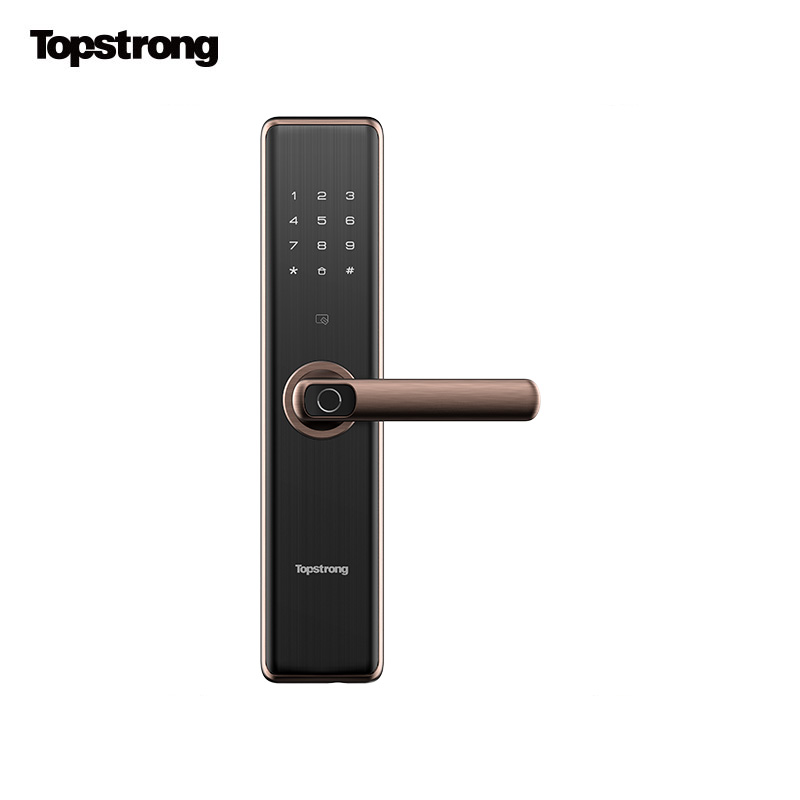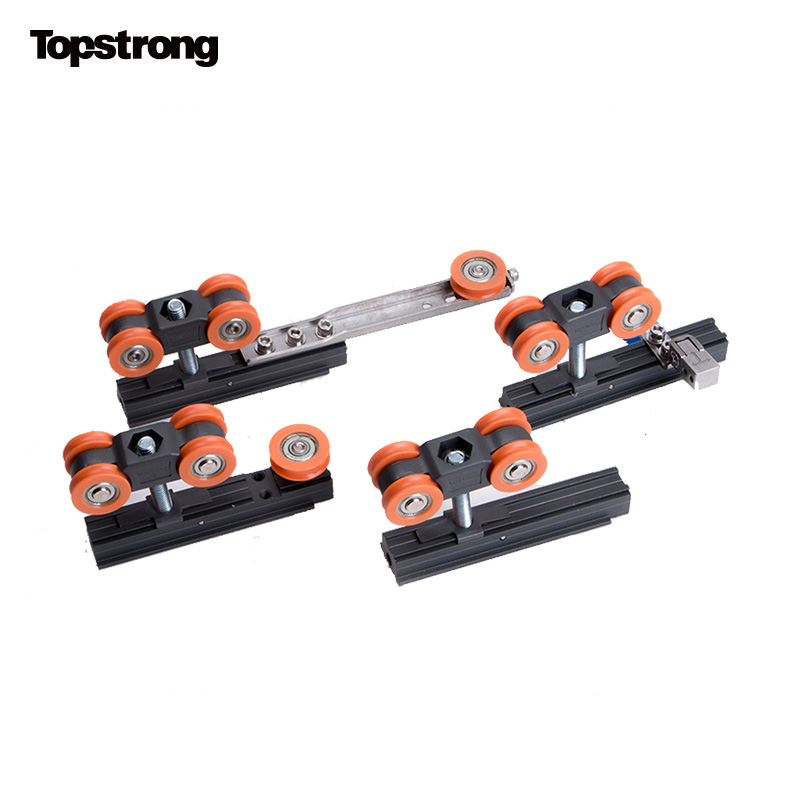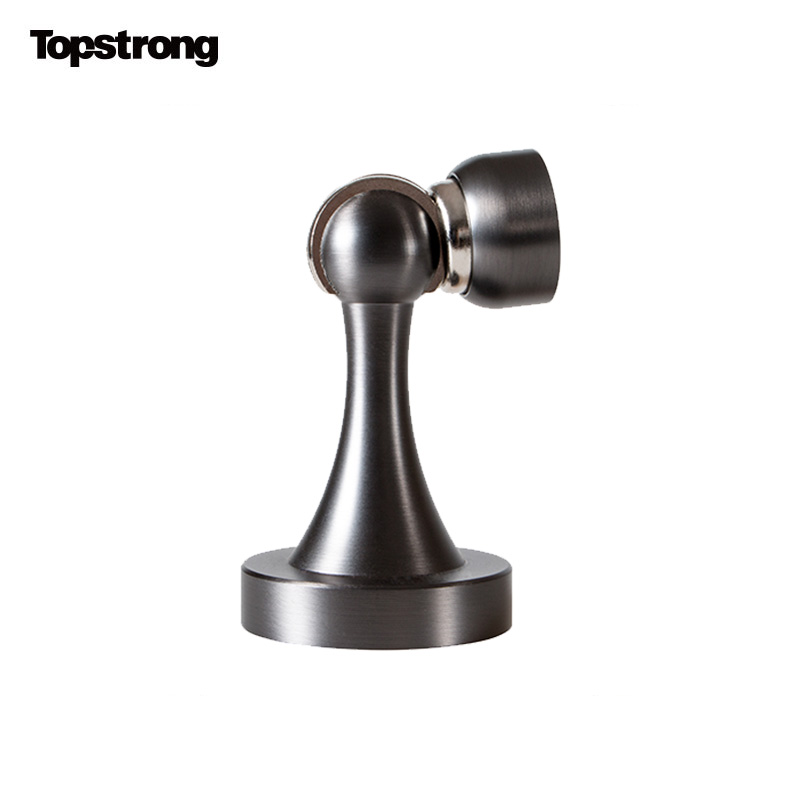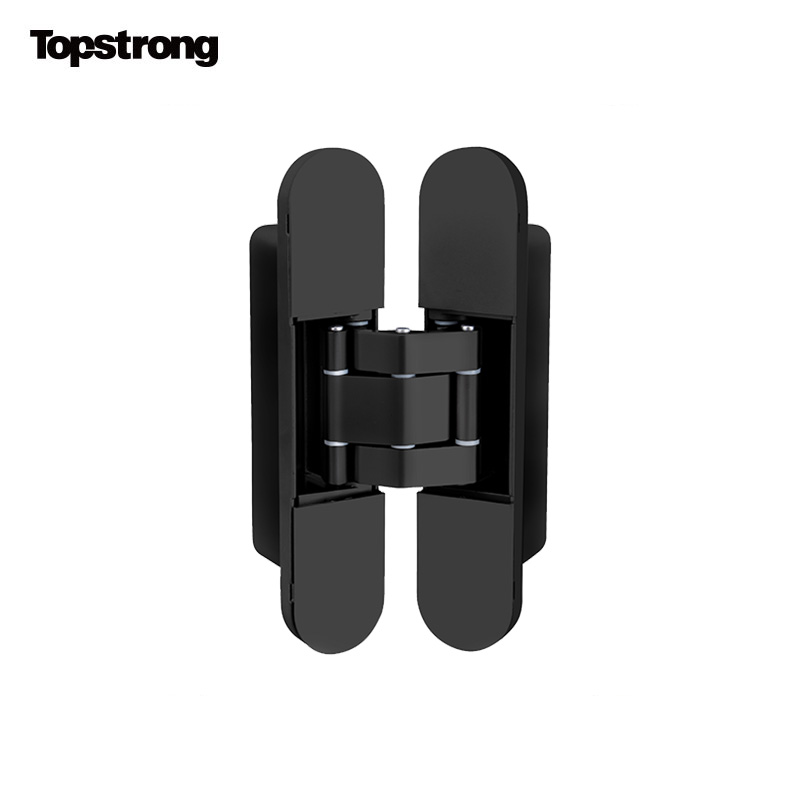 The Next-gen Smart Home Series ?
Is it possible to make more intelligent product?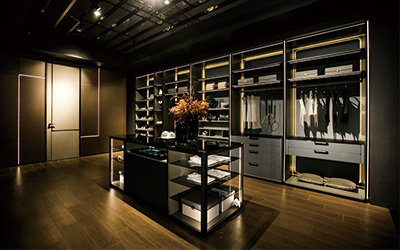 Intelligent Manufacturing
We cherishes lean manufacturing.
See how we create value for our clients.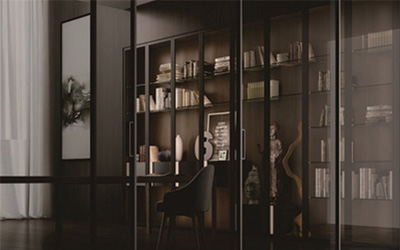 See how Topstrong's quality mannagement.
Ensures we stay on top of the industry.