R&D Competence
Topstrong research and development includes industrial design, electronic circuit, software design, structural design, system design, etc.
As leading smart home appliance products and smart hardware manufacturer, the company has the ability to provide a full range of smart home and smart hardware solutions and delivery ability on time. Its market has been all over the country, and has successfully developed throughout the world. At the same time the establishment of the corresponding service network, timely and fast to provide customers with a variety of sales services and different types of smart home products.
R&D investment accounts for business income


Major National/Local/Industry Science and Technology Projects

Technological Innovation
The company collects a group of the most well-known professional scientific and technological talents in the domestic smart home appliance & smart hardware field, mastering and possessing all the core technologies of smart lock,electric towel rack, smart clothes dryer,premium hardware design, development, and production.
As a reliable Chinese smart home solution manufacturer, the company now has the world-class production equipment of smart home appliance & smart hardware, high-quality raw materials, various series of products with intelligent, safe, delicate, long life, superior cost performance, etc., which have been unanimously recognized by the industry at home and abroad.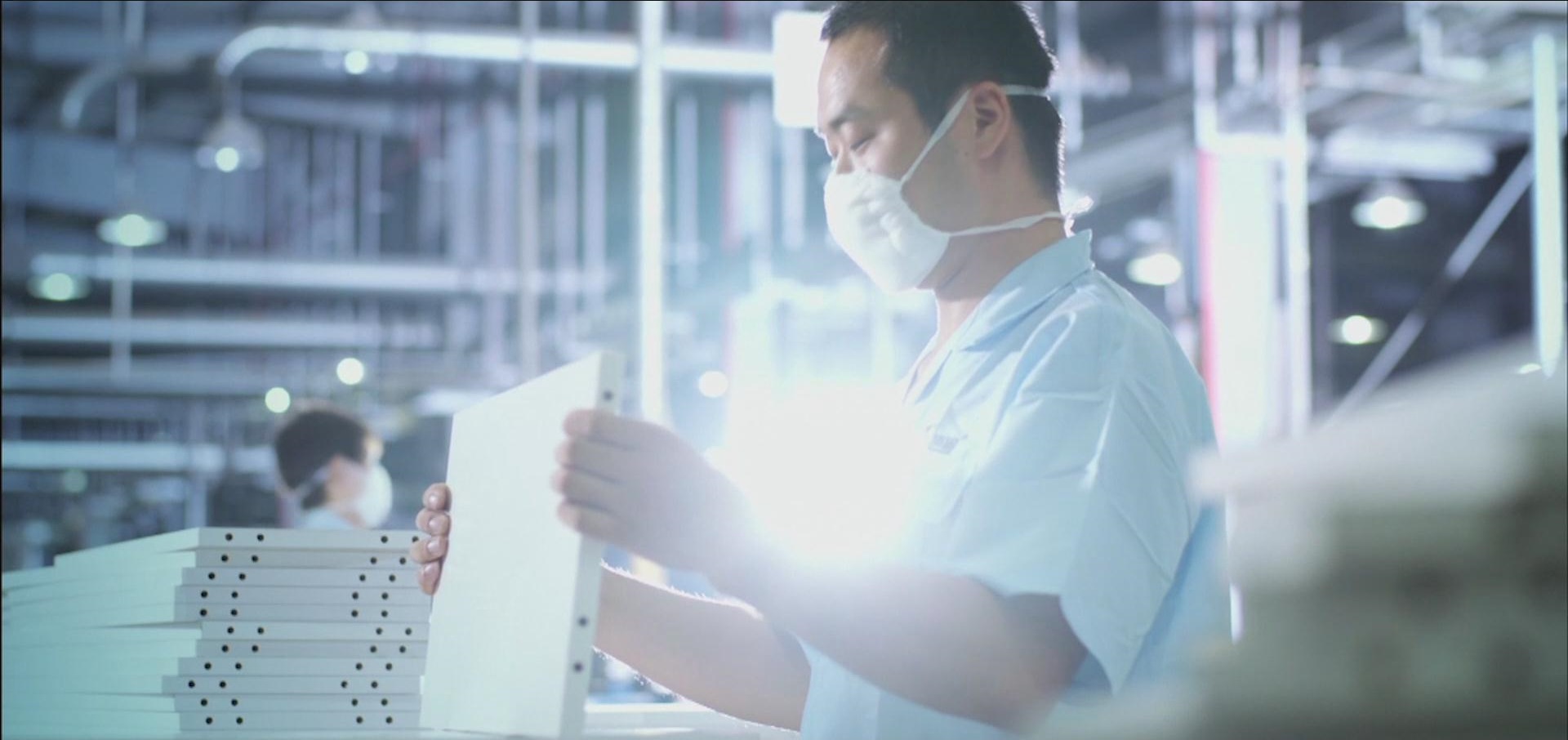 Quality Management
See how Topstrong's quality management professionals ensures we stay on top of the industry.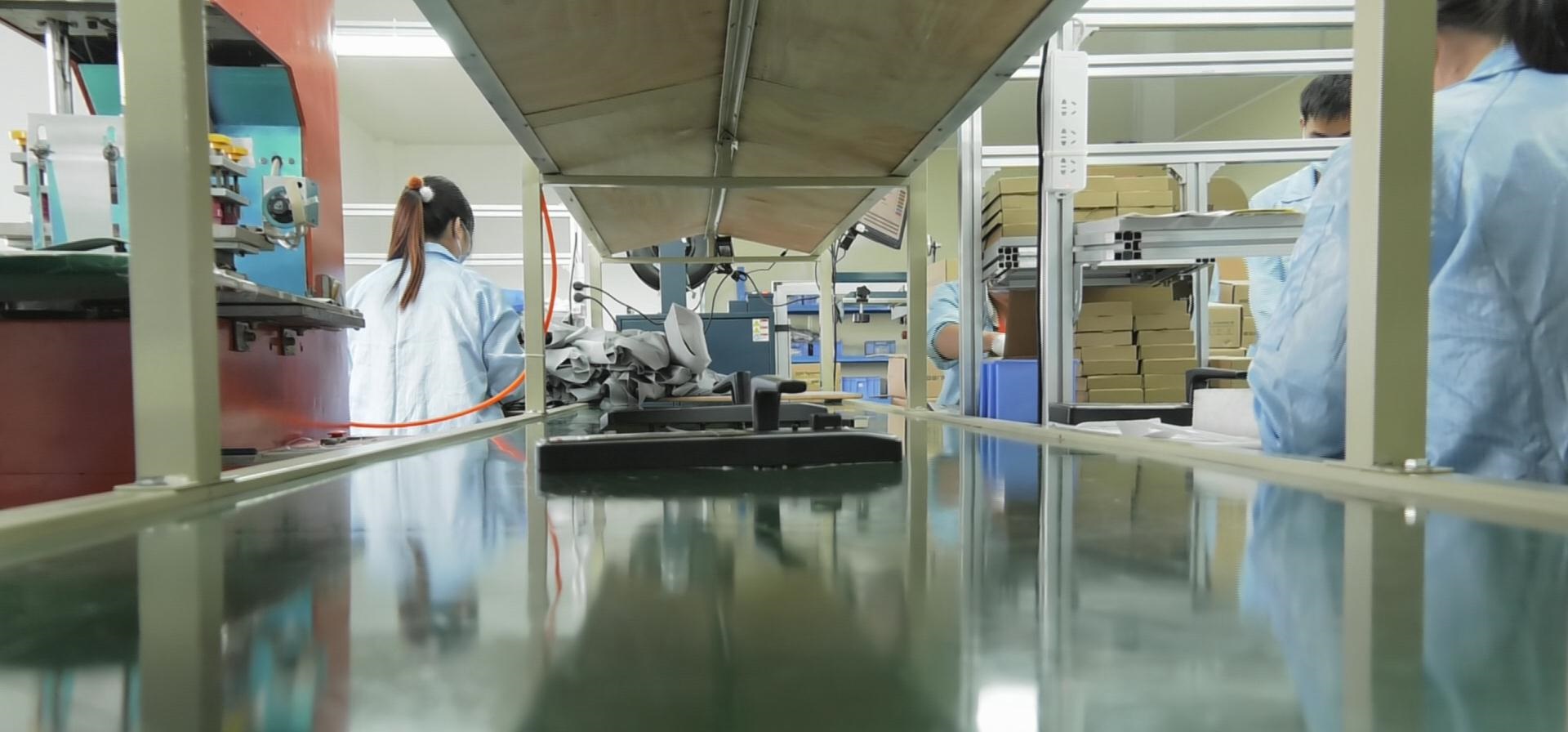 PRODUCTS
We provide comprehensive smart home appliance and premium hardware for the world.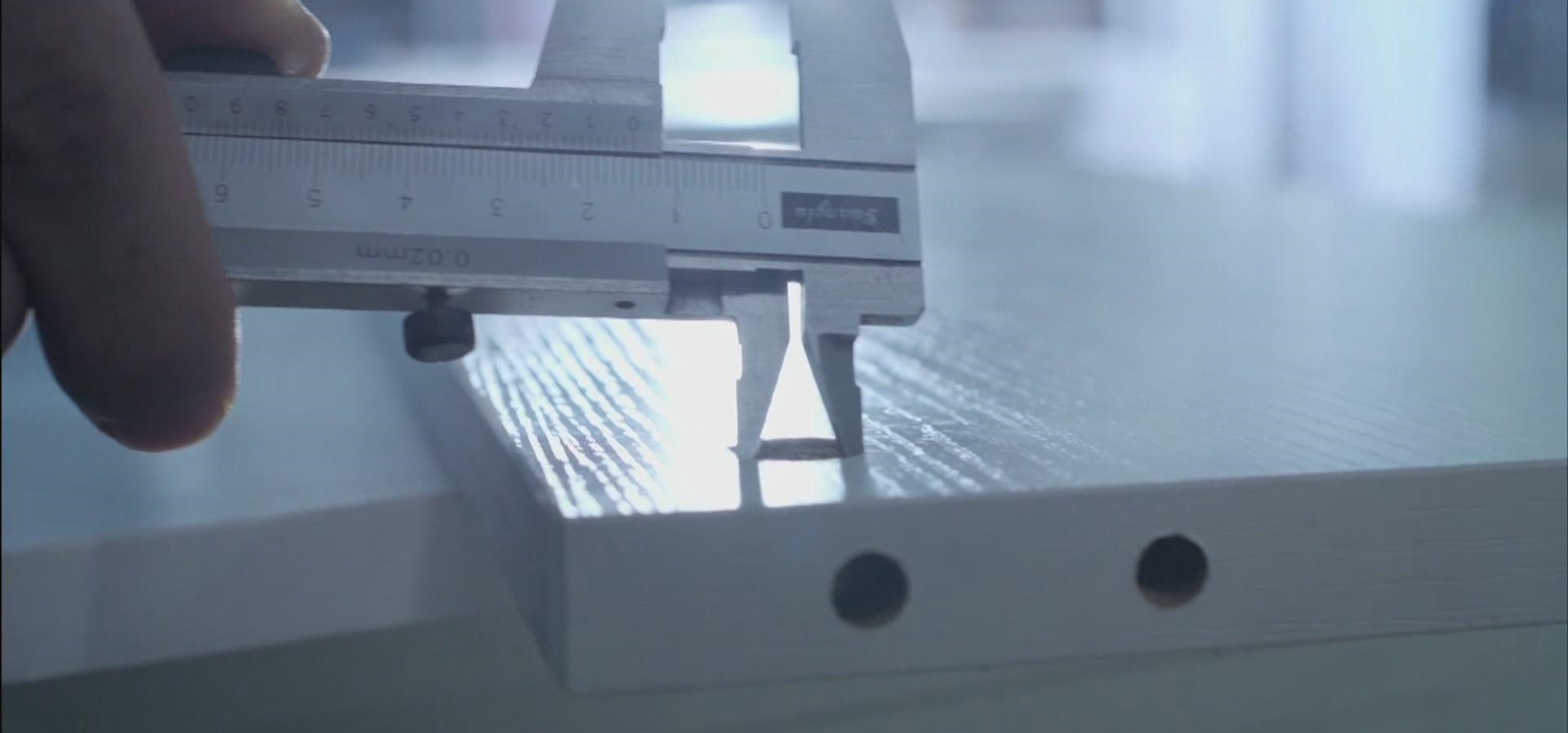 PRODUCTION
Topstrong cherishes a proud tradition of lean manufacturing, see how we continue to create value for our clients.