Assemble Workshop Online Checking
Semi-finshed Products Inspection
Industrial 4.0 Quality Management
Highly automated production line, equipped with various auto-examination/surveillance equipment, real-time monitoring of all critical parameters, simultaneous execution of SPC/CPK analysis and alarm.
Fully integrated MES/ERP system on all production process to provide fast and accurate data and traceable information support for quality management.
Flexible deployment of 8D, QC7, 5Why, 5W2H, causal maps, Plato quality tools in anomaly analysis and improvement.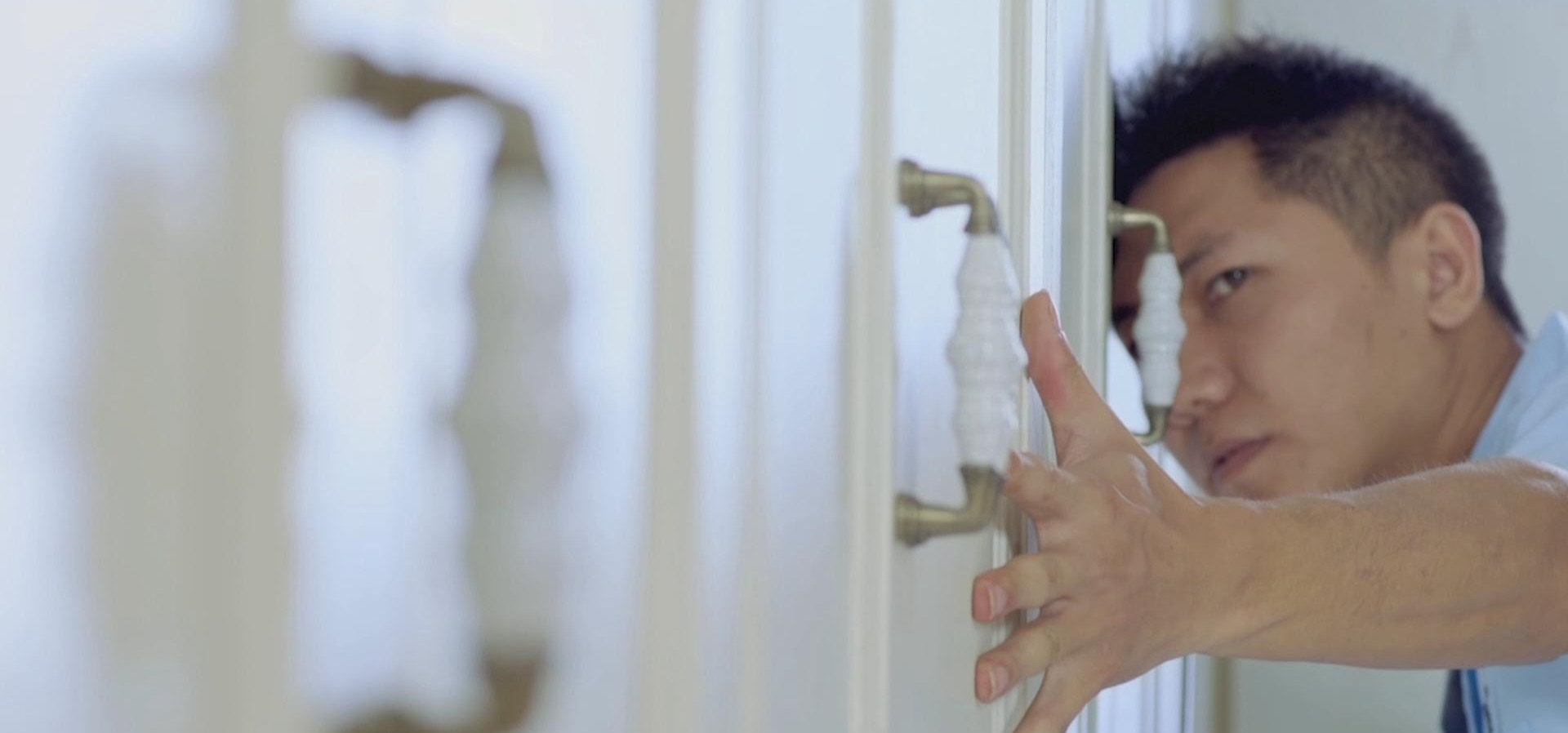 R&D Competence
Take a look at how Topstrong's research team pushes the frontier of smart home appliance technology.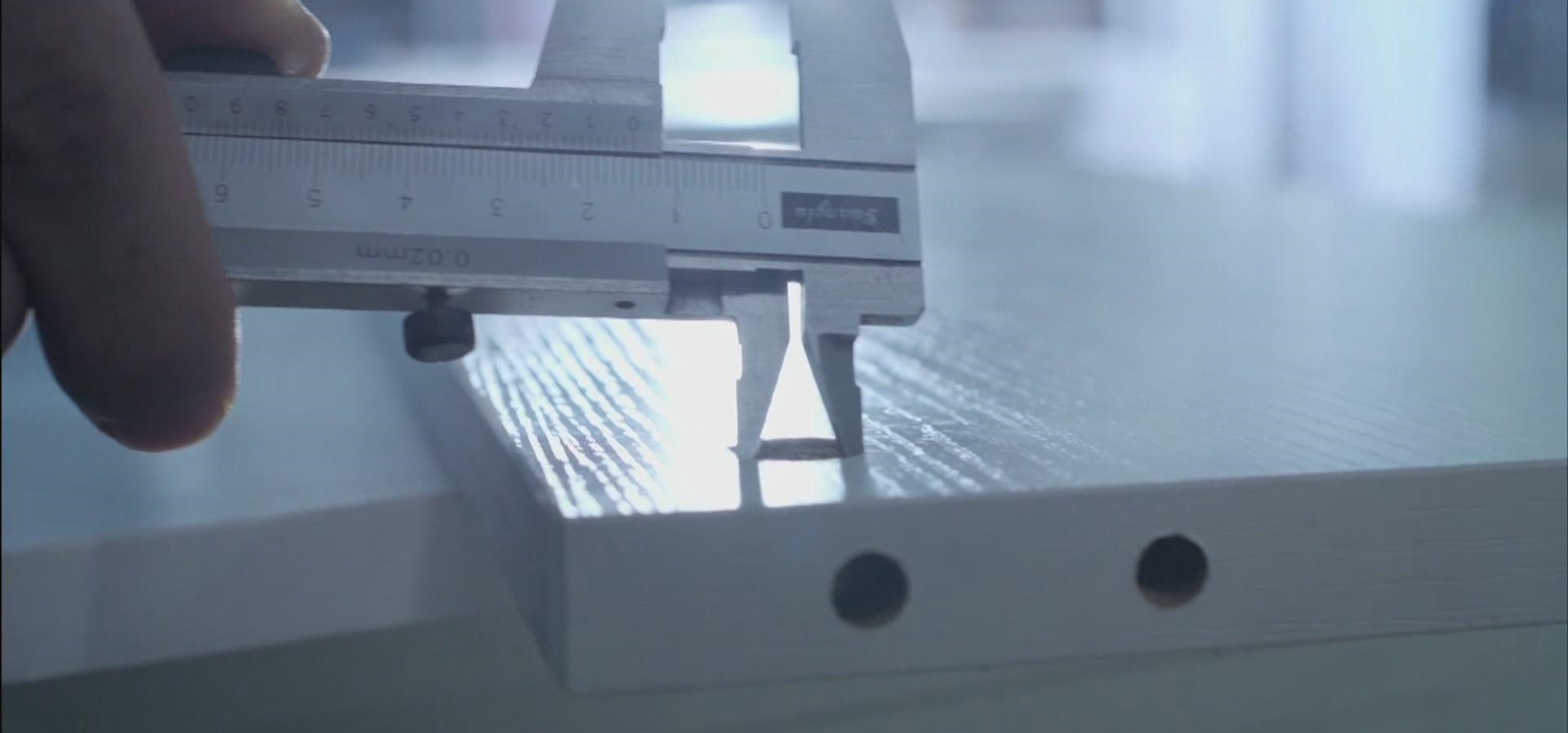 PRODUCTION
Topstrong cherishes a proud tradition of lean manufacturing, see how we continue to create value for our clients.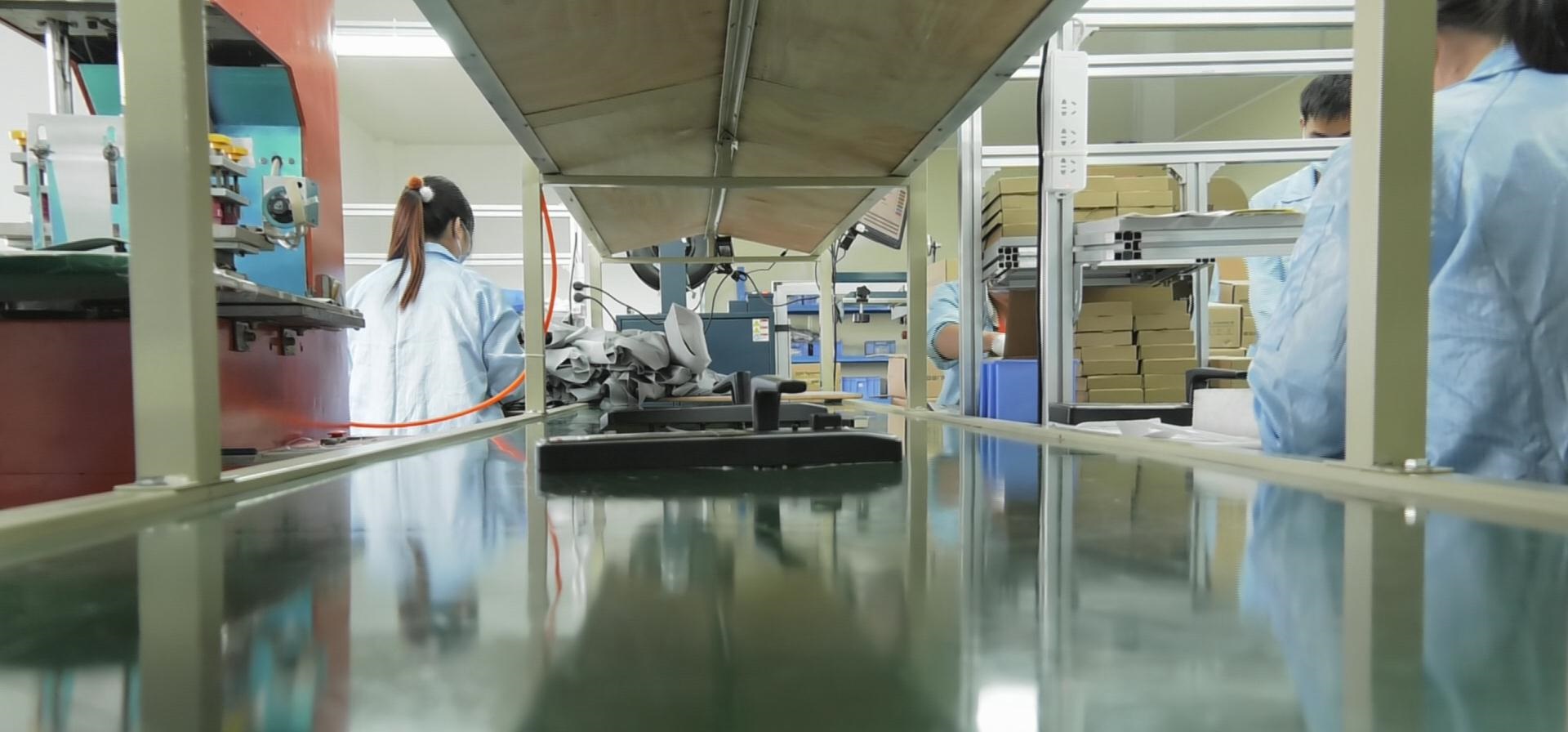 PRODUCTS
We provide comprehensive smart home appliance and premium hardware for the world.