Your Reliable Business Partner-Topstrong
Topstrong understands what's important and critical in your business
Topstrong specialized in manufacturing smart home products such as smart door locks, towel warmer, electric clothes rack and hardware accessories for the door.
You may not notice Topstrong before, but Topstrong solutions can be found all over China, even globally. Providing the best security door lock with a reasonable door lock price and ensuring every towel warmer, electric clothes rack, and door hardware accessories satisfactory are just what we have always been doing. Choosing the right manufacturer and supplier can boost your business greatly or make your projects become easier. Topstrong is right here to help.
With over 100 partners across China and globally, we provide perfect smart home products through industry-tailored, end-to-end solutions that intelligently enhance house security and solve laundry problems.
Year Founded: 2002
Stores: 1000+
Business Partner: 100+
Year Listed: 2018
Stock Code: 300749
Production base: Zhongshan, Foshan, Chengdu.
International Business Partner: Shangri-la, Kempinski, Marriott, Hilton, etc
Who we work with
Business wholesalers
Brand owners
Building contractors
Project managers
Architects
Designers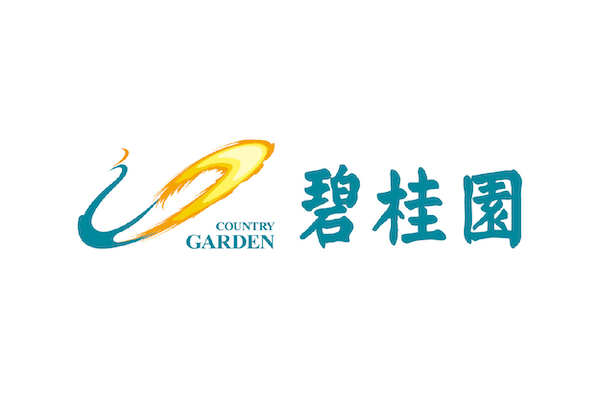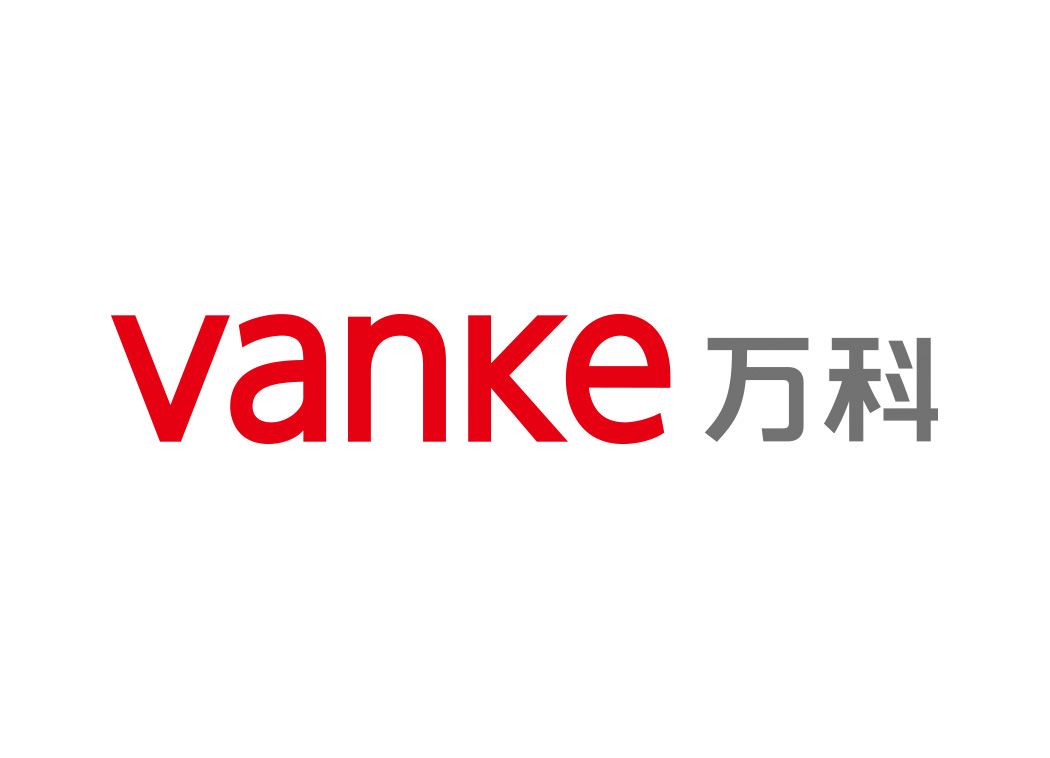 Corporate Social Responsibility
Topstrong has officially launched the "Hand in Hand Love Education Program" since 2009. We promise to donate or repair one Hope Primary School every year. We have donated to build 11 Hope Primary Schools in Yunnan, Guizhou, Qinghai, Henan, Jiangxi, Gansu, Hunan, Sichuan, Shanxi and Xinjiang.