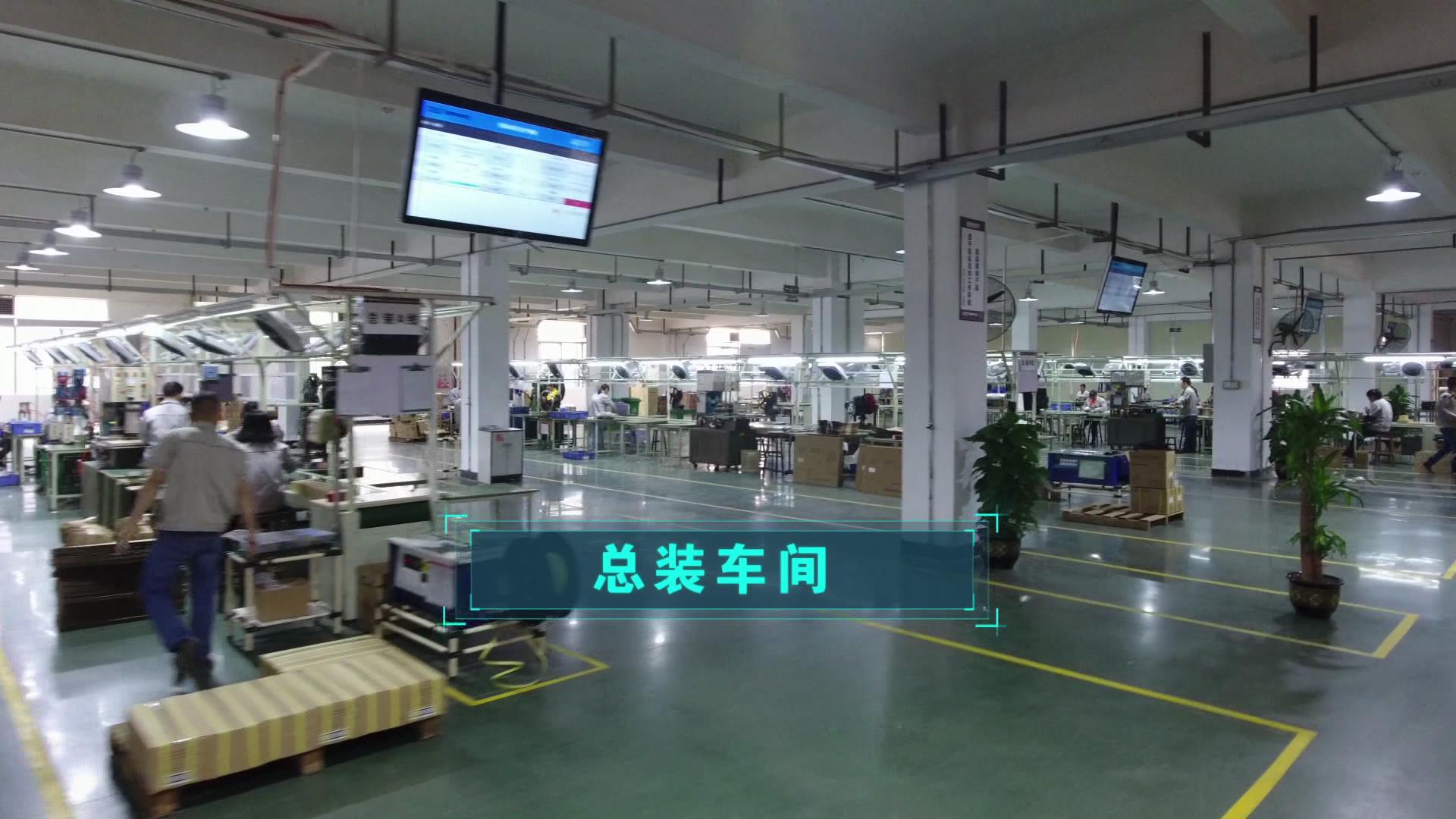 Integrated Digital Information Assembly Workshop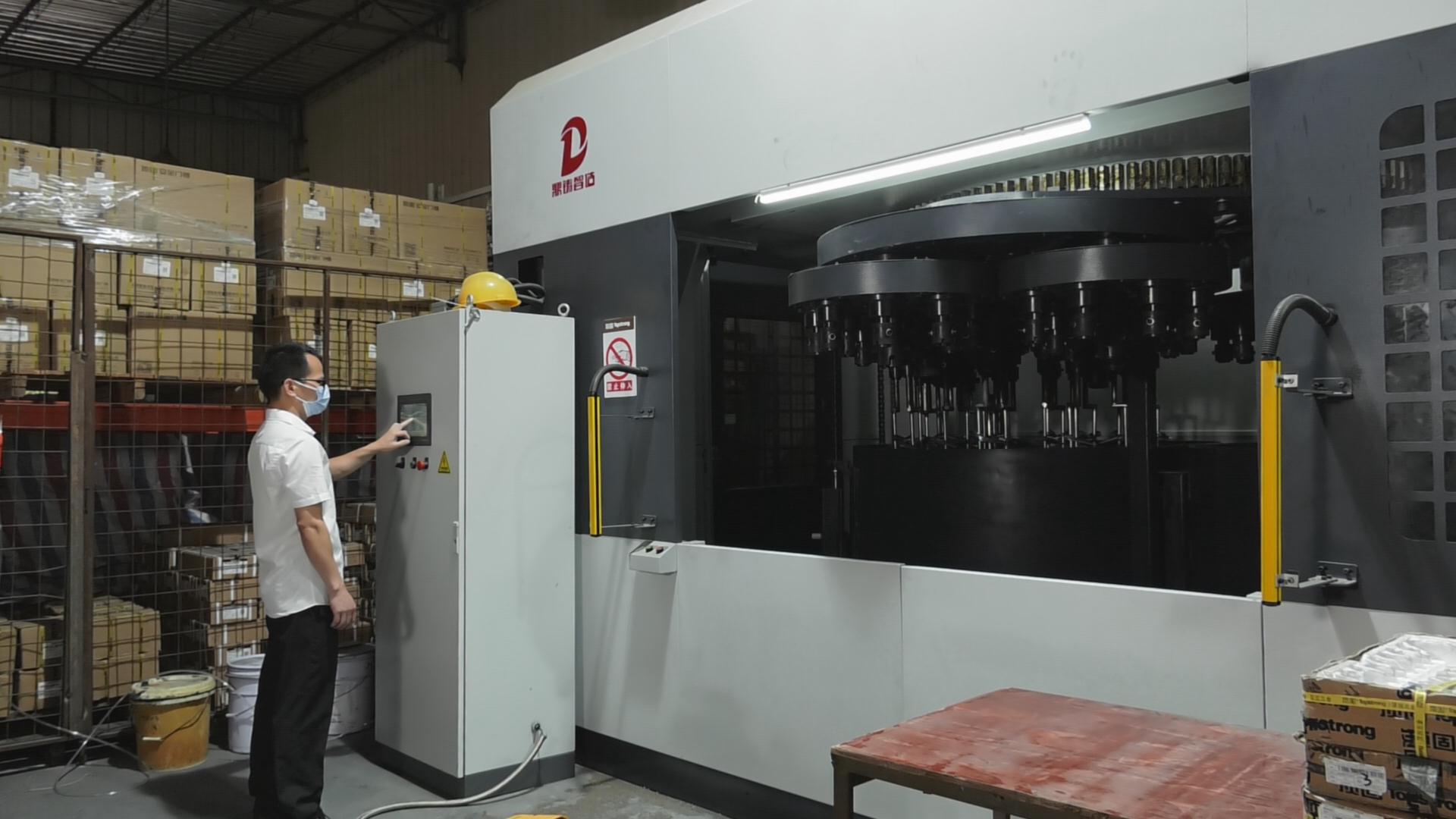 Integrated Digital Information Assembly Workshop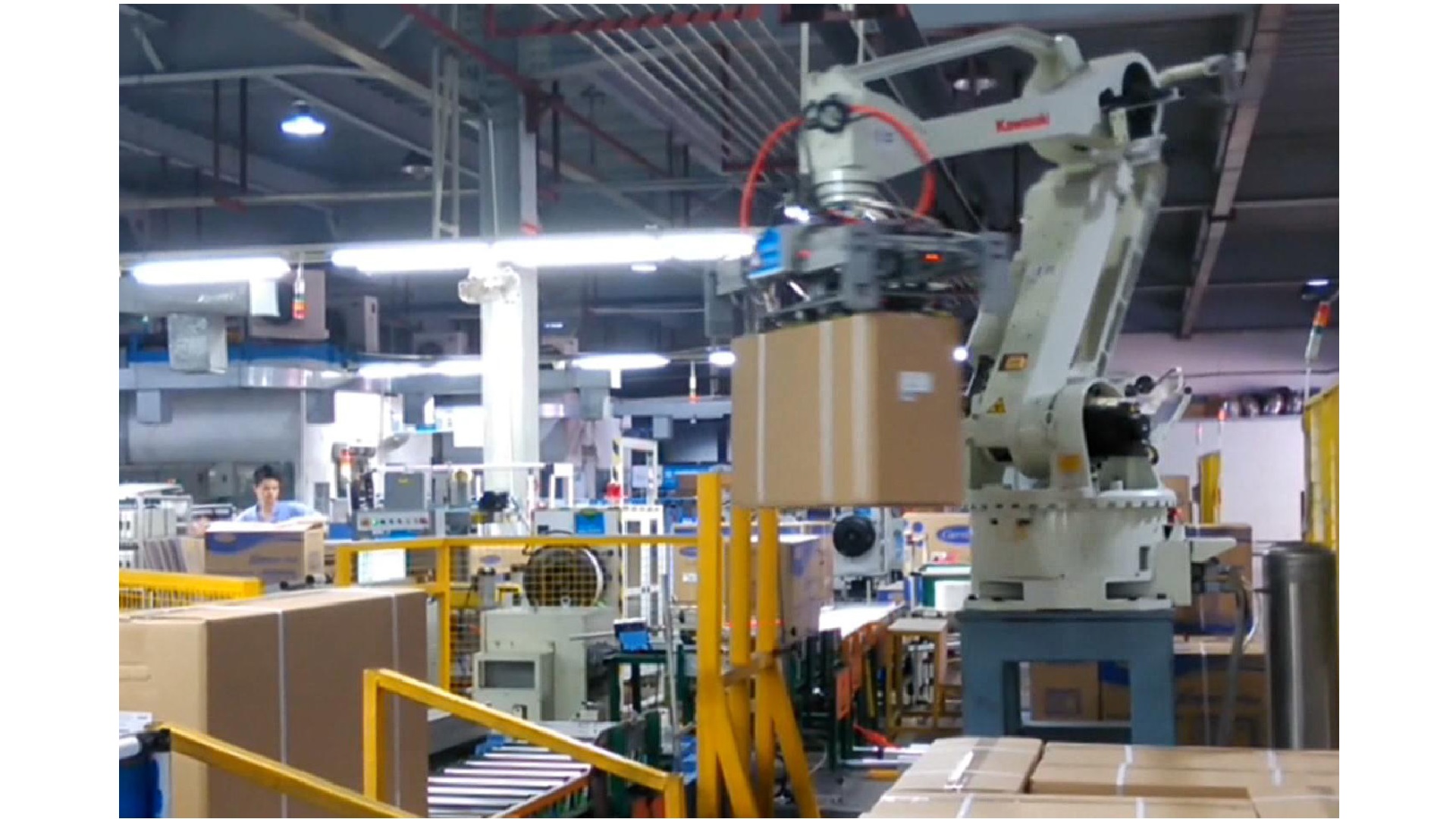 Automatically Package Loading Process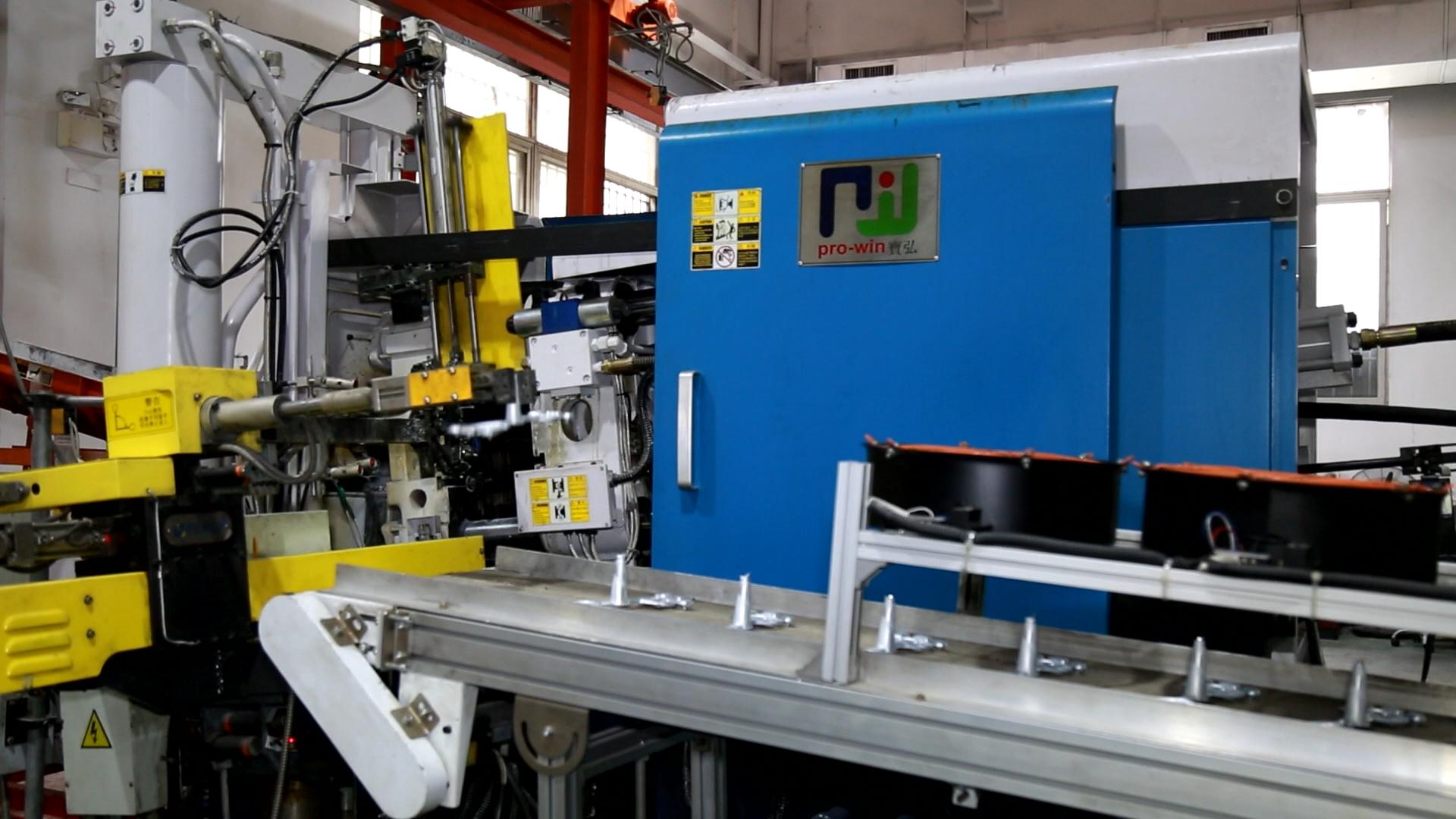 Robot Auto Pick Alluminum Diecasting Unit
Intelligent Manufacturing
Topstrong keep focus on providing lower cost and high quality products to customer. Beside the production innovation and quality control, we also put major effort to run semi-automation and integrated digital production for many years. In 2023, another brand-new full auto production factory would be launched.
Integrated digital information production is monitoring, sampling, analysis and processing of various production data through the Internet of things system, real-time statistics, evaluation.And the company realizes management by using the big data platform. Therefore, the company can quickly provide customers with different types of smart home products and premium hardware.
Advanced warehouse robot, automatic navigation car and other intelligent equipment, to achieve the production process of material transport, product flow, warehouse management automation and intelligence.

Data Production:One Core One Code Traceability System
Unmanned Workshop Improves Overall Production Efficiency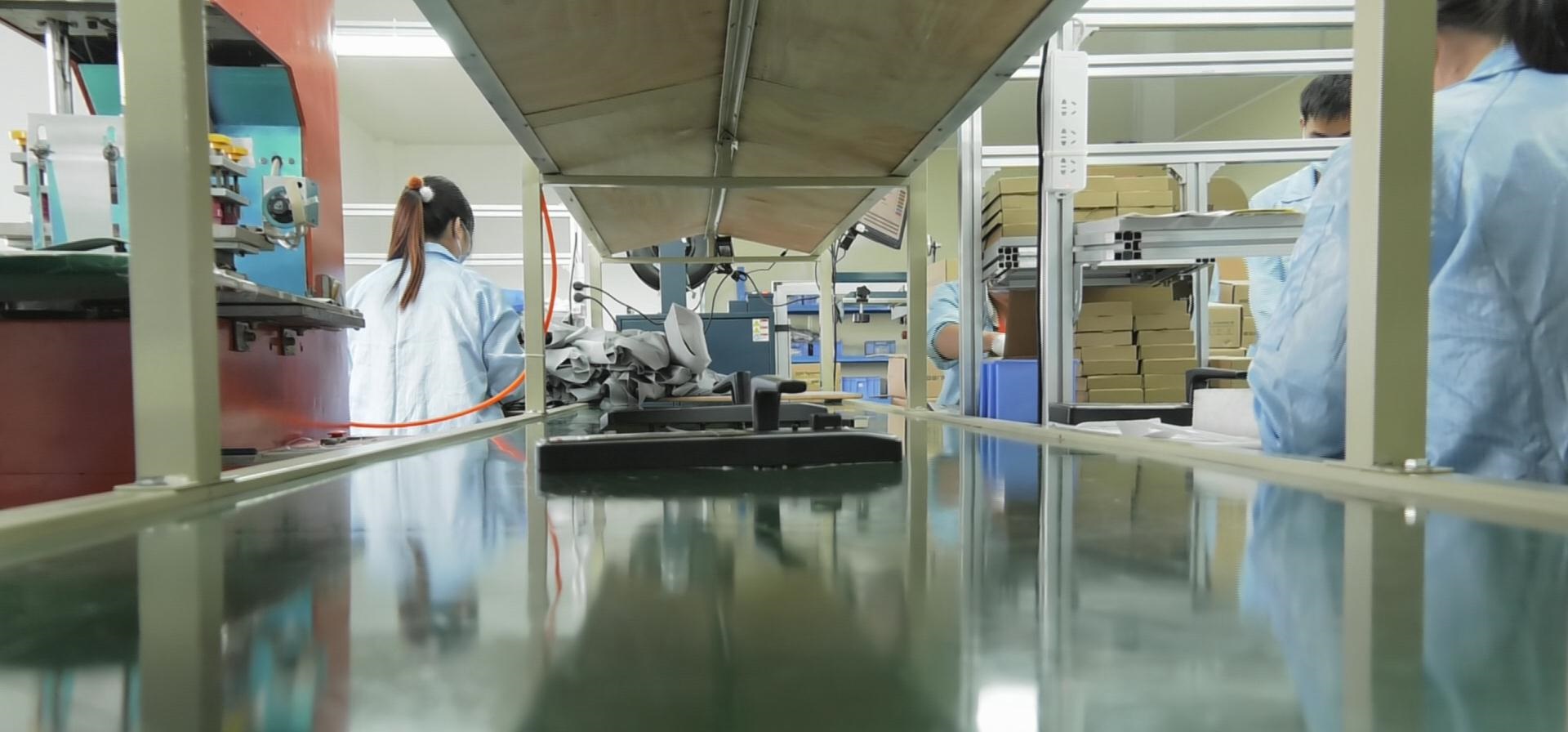 PRODUCTS
We provide comprehensive smart home appliance and premium hardware for the world.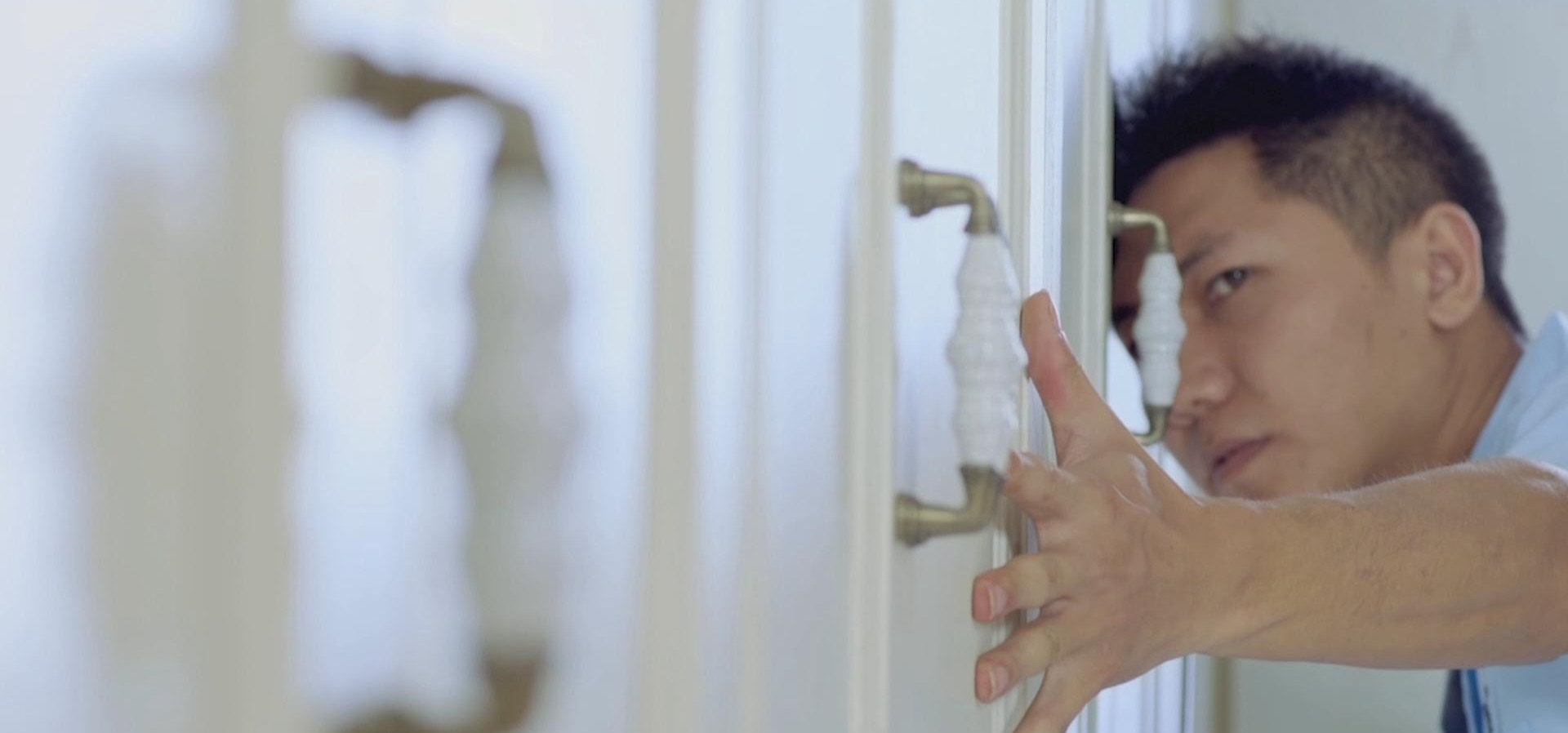 R&D Competence
Take a look at how Topstrong's research team pushes the frontier of smart home appliance technology.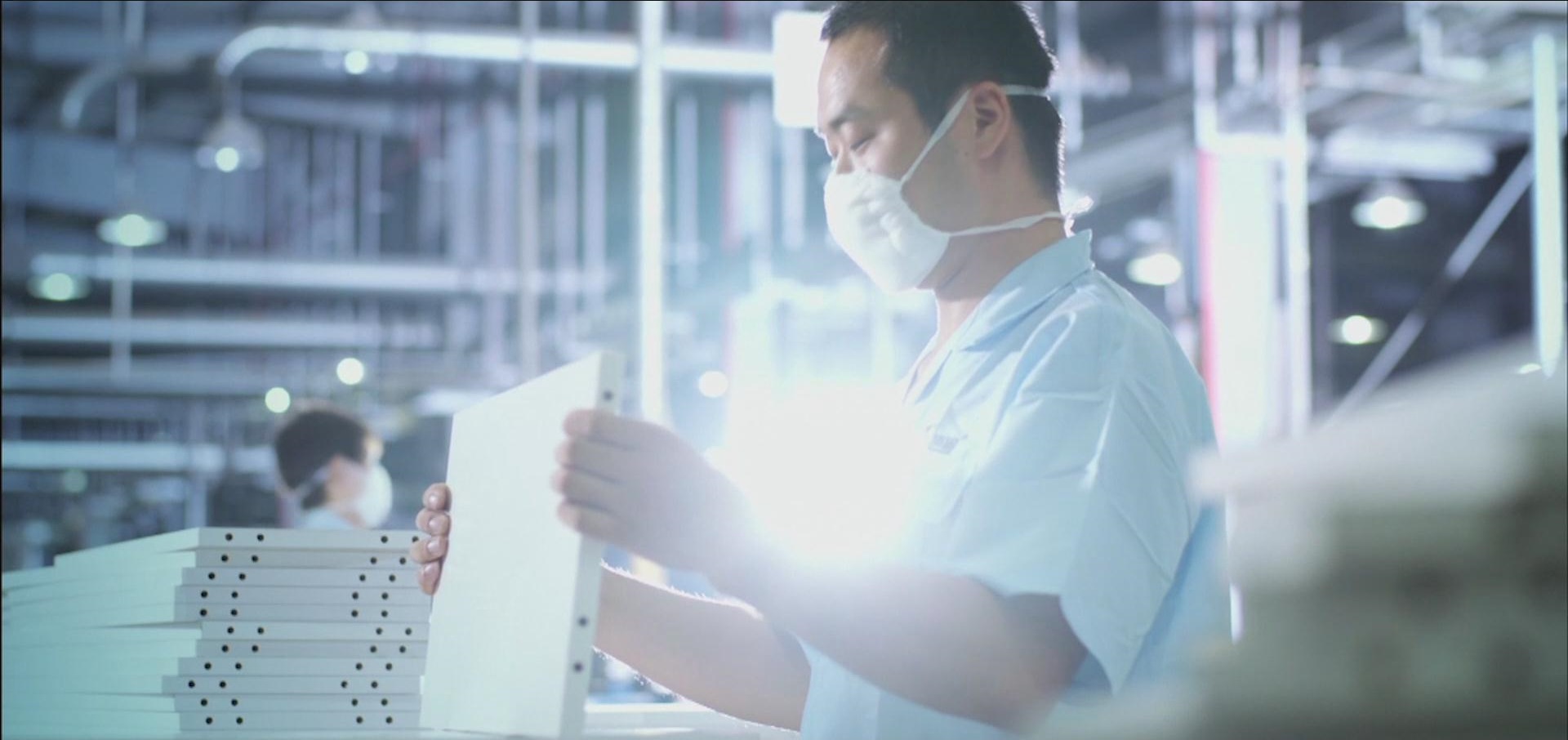 Quality Management
See how Topstrong's quality management professionals ensures we stay on top of the industry.